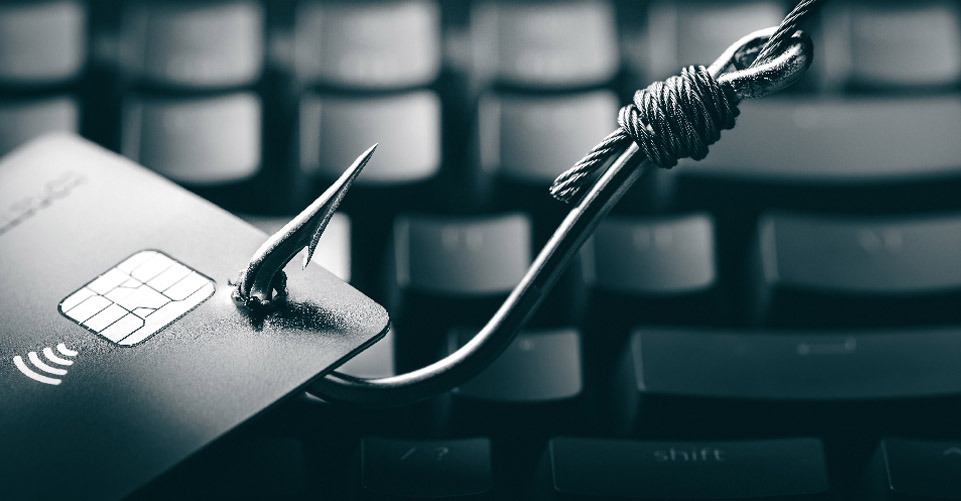 Since the COVID-19 Pandemic Small and Medium businesses are some of the most likely targets for a phishing attack due to their lack of protection and training. Currently, 94% of viruses are delivered by email and the main cause of the virus download is human error or curiosity.
Block users from opening URLs in emails to a website trying to steal employee information
Blocks brand forgery, CEO/key employee impersonation (spear phishing), malware, and viruses
Simple color-coded banners to inform users of the status of an incoming email
Ability to report a potential email that could be spam. Once determined to be spam the email will be removed from all mailboxes
Realtime protection, constantly updated
Phishing education is one of the easiest ways to create a first line of defense for your cyber protection. This education will give your employees the knowledge and skills they require to correctly identify potential spam emails and prevent a breach.
Randomly sends test emails to prevent employee anticipation and test their preparedness for a real phishing email.
Easy to edit and implement campaigns to fit your business needs
Keeps your employees consistently aware and educated on the severity of malicious links preventing the most common form of attack
One of the best and most reliable measures to avoid cyber criminals breaching your environment.
Malicious attachment blocking by scanning your incoming emails for links and attachments
Click protection meaning the anti-phishing software will scan every link that is clicked and block them if blacklisted
Cybercriminals can easily spoof display names and email address, therefore Two-way spoof protection will scan incoming emails and determine if they are authentic
Coverage across all devices