Ready Support Services, LLC (RSS) approaches every client opportunity as if it were our first. We believe a consulting firm should be more than an advisor, however, we also understand that our customers are looking to us for help. So – we put ourselves in their shoes, aligning proven processes with objectives, and collaborating to unlock the full potential of each business goal or objective. We believe that this is what builds on the deep and enjoyable relationships we achieve with our project teams.
The right approach is necessary for the right outcome. RSS approaches work by applying our external knowledge to how each unique organization works, in their own internal ways. We know that in order to maximize the potential of success for our customers, we need to shape our advice in a way that applies to the way they are doing business. Again – allowing us to create rich and lasting relationships with our clients.
Aerospace and Defense Consulting
Our team is made up of senior advisors to the Defense and Aerospace Mission Management and Control Systems. We have over 150 years of Space experience combined in our team that provides the C2 mission operations and satellite C2ISR integration, testing, and evaluation on those systems.
Government and Enterprise Management Services
Our team provides the end to end engineering and program management for national agency IT Infrastructure Service Provider (Cloud) Platforms.
Business Services Consulting
Our team understands the business requirements battle rhythms required to quickly move to cloud based platforms. With over 400 successful application migrations to platforms like AWS, private and hybrid solutions, we can help you meet your goal.
Cloud Solution Provider (CSP)
Looking to expand your business with a new productivity suite and/or business process workloads? Our suite of services and technical talent can help get you from here to there with a personalized technical consultant, focused on real-world scenarios that help you accelerate your Office 365 and/or Microsoft Dynamics 365 deployment(s).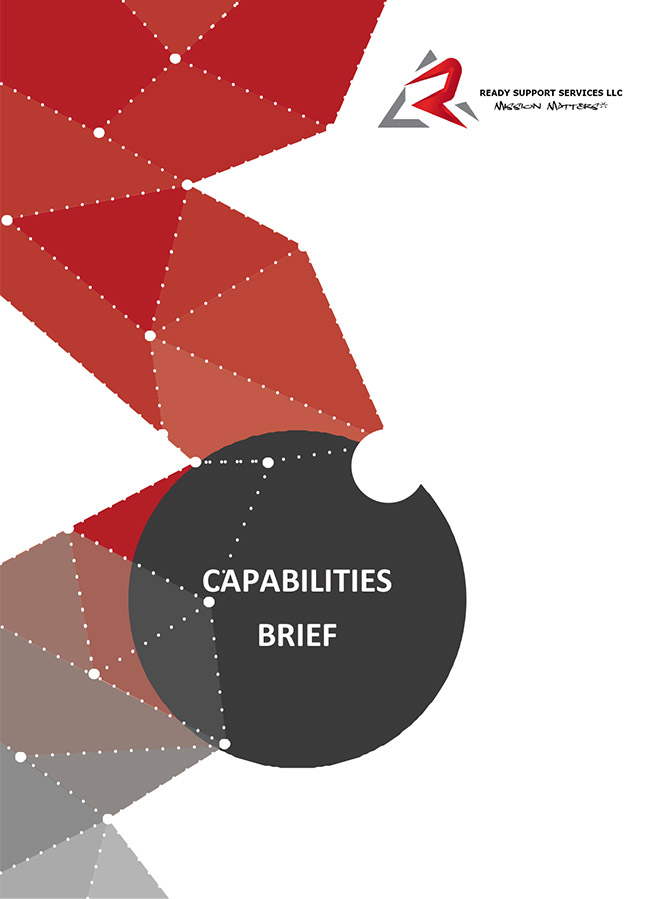 "When you are in the defense industry you know the image you have of a project or its people. Being agile and authoritative is not the norm; RSS is the way to go for programs that are in trouble!"
Large Defense Contractor
Huntlands Landscaping